 Since 1893, we have been providing the best high-quality products at affordable priced (coupled with taste you love). Our quality of service and vast selection is backed by our Double Your Money Back Guarantee
Best Yet has been delivering the real goodness since 1893, and is always improving and expanding our reach. Nutritious, delicious, and affordable foods that meet our customers' specific needs.
Best Yet was founded in 1893 as a way to offer a more cost-friendly alternative for key grocery staples. For over 100 years, we've kept up our promise of being a leading, accessible brand to families of all backgrounds. Our product selection is unrivaled, and our dedication to serve our community is unparalleled. We care about the communities that our served by our products. The products we offer meet the needs of our retail partners and their shoppers across quality, product selection, price and nutrition. We take the time to carefully select items that are important to you every day. With an assortment that covers so many categories, no matter what your dinner plans might be, we have you covered.
Through collaboration with our partner brands, we're able to bring a unique mix of value and selection unlike any other. Explore our broad assortment of quality products in grocery, frozen, dairy, and more. Supported by category insights and merchandising programs/marketing to stay relevant in the private brands marketspace.

Whether shopping on a budget or looking for an international item, our portfolio of brands carries a wide assortment, sure to satisfy every craving!
C&S has 30+ DC's and office locations across the United States. C&S is uniquely geographically positioned to serve retailers nationwide.
Contact Us to learn more about how we can help serve your community.
With locations ranging from beautiful Brattleboro, VT to Metro New York all the way to Stockton, CA and Hawaii. C&S Wholesale Grocers is well equipped to ship and distribute to locations across the United States.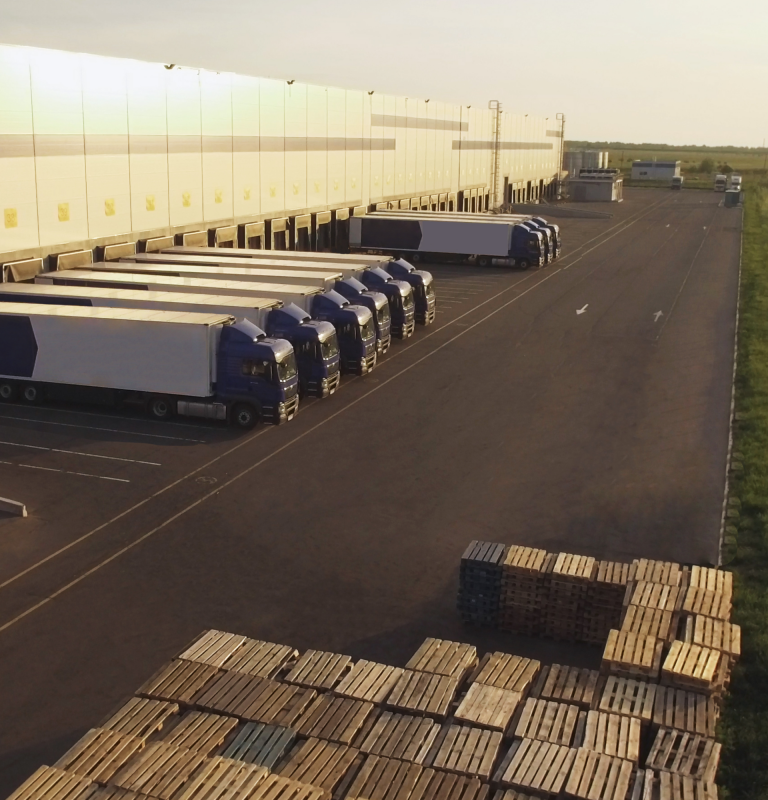 Enjoy quality products at affordable prices
Private brands are prevalent more today than ever in today's competitive environment. Our broad portfolio of products allows us to deliver great food and affordable prices for shoppers. Like everything else, shoppers want their food to be "smart". We are able to bring a unique mix of value and selection unlike any other to help shoppers make the best decision in the aisle.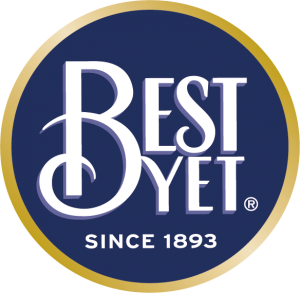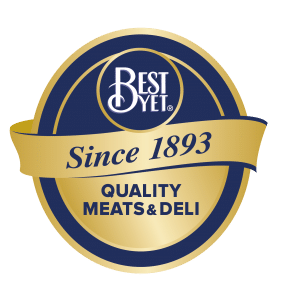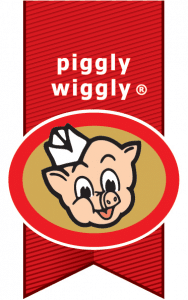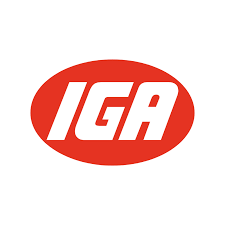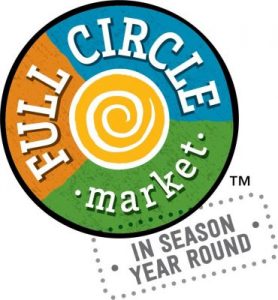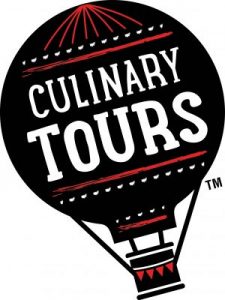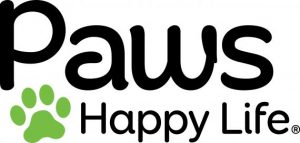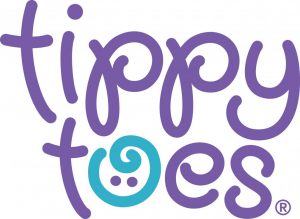 Best Yet On Camera!
Did you know that Best Yet was featured in the movie Nancy, in 2018.
We will partner with you to develop the right assortment of products in your marketplace.
We will assist you with identifying the top items and make recommendations on products and categories opportunities.
We partner with our procurement department to deliver expected service level needs. We offer promotional activities, ad planning, and special events to help you be competitive in the marketplace. Focused on delivering sales and margins to our customer, we assist with providing the leading items and categories.